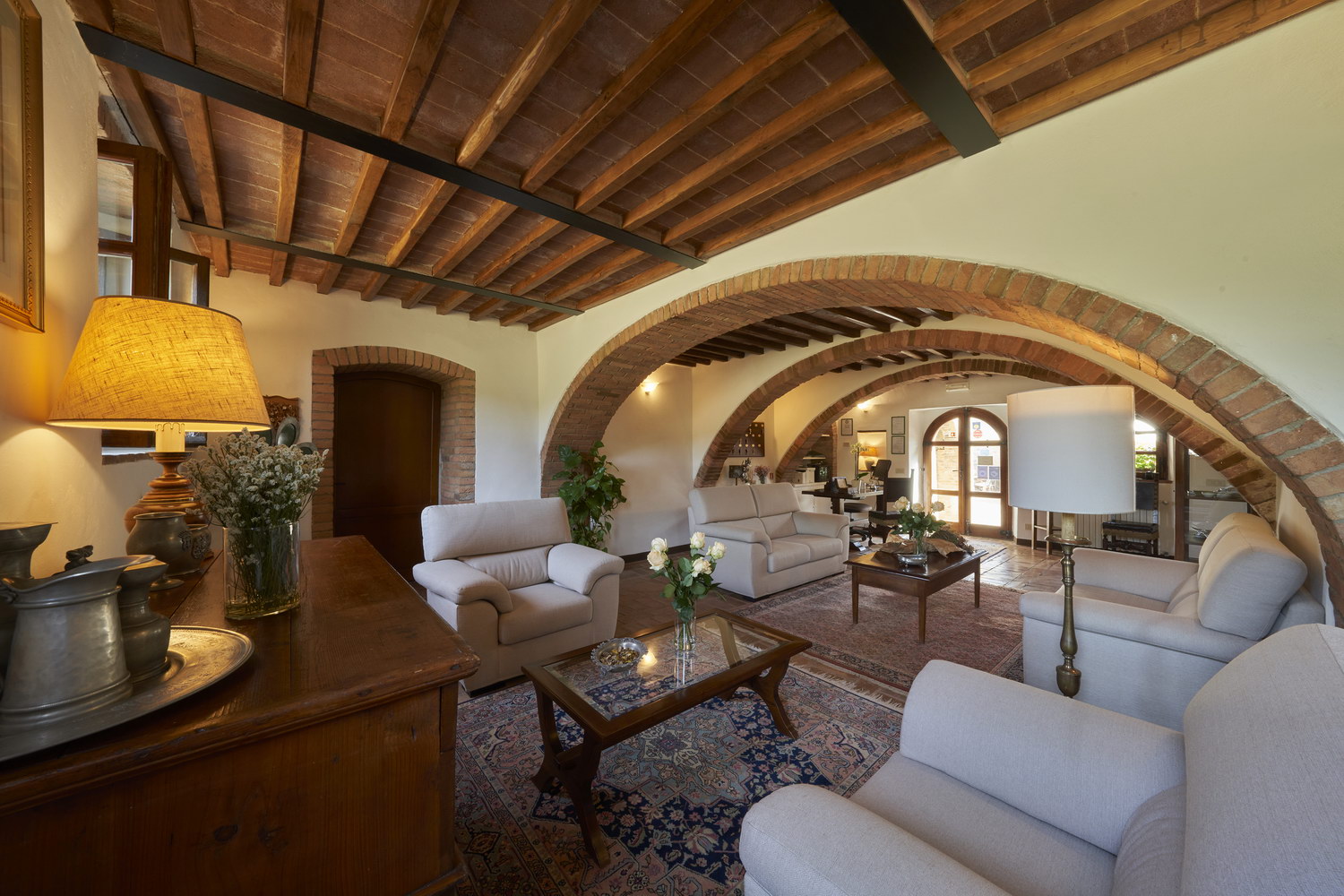 Borgo Gallinaio
AUTHENTIC TUSCANY
Welcome
Welcome to our beautiful Tuscany.
In the 15th century it was a village immersed in the peace and quiet of the Siena hills, not far from Monteriggioni castle and close to the city of Siena.
Then it became a romantic village in the Tuscan countryside. Borgo Gallinaio is testament to a rich history, clearly seen by its buildings.
Guests
Reviews
Highly recommend dinning here. The ambience is romantic and relaxing and the food superb…
Accommodation is clean and comfortable. Breakfast is excellent. The small number of staff was warm, responsive and friendly…
This is a small hotel in the middle of nowhere. I would agree with the other reviews regarding unpaved road to get to the hotel…